Established in December 2017, RB Jerseys' goal is to offer the most unique retro football shirts at the best prices.
I profoundly think that if I get a good deal by negotiating with my worldwide suppliers, I can offer our jerseys at the most competitive prices.
The idea is to provide jerseys for all kind of budgets. Knowing that (rare) original jerseys (pre-owned) cost often more than modern remakes, I've decided to offer both. Original jerseys can be recognized my the term 'original' used in the product title. See more in the FAQ. You can find many of the original jerseys also on eBay, where you can submit your best offer. Although I think that our prices are fair, I think that you can also have a say in the final price.
I find the jerseys and the other apparel by going around vintage shops, mainly in Brussels (Belgium) and by establishing connections with worldwide partners. The original football shirts are usually sent straight from Belgium, whereas remakes usually come from our partners directly.
Hoping to become an important player in the vintage soccer apparel market, I would like to thank you for your love and support.
—
Damien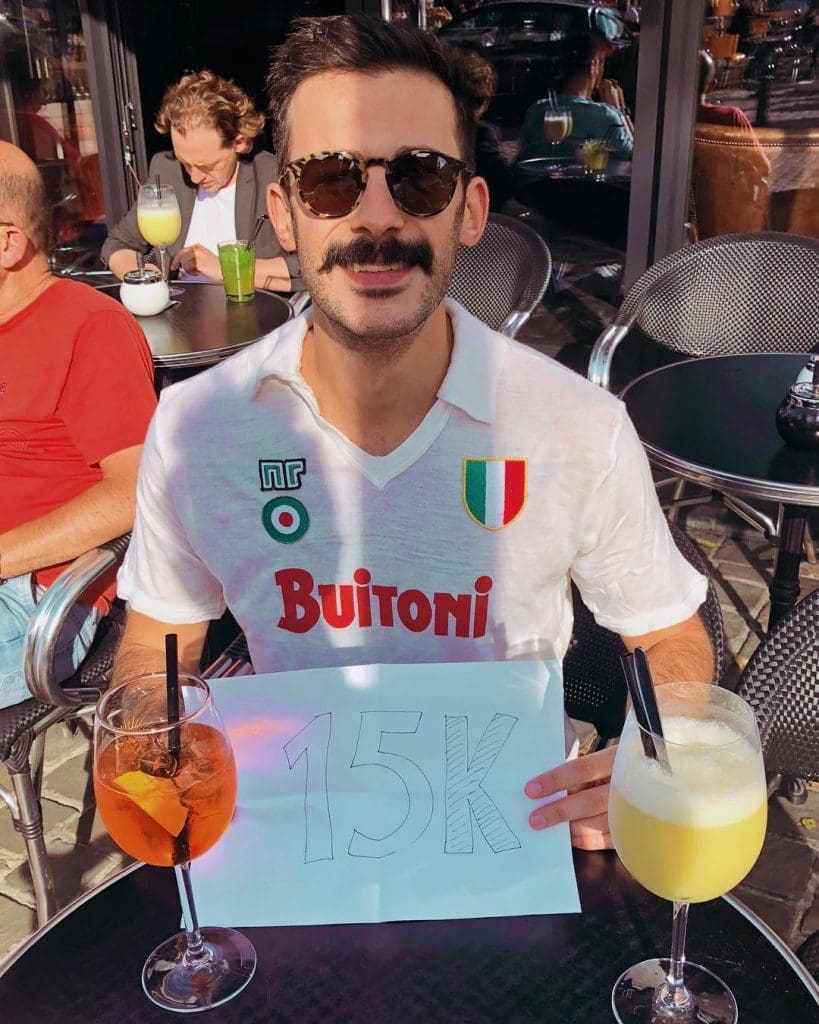 Check out the 'WELCOME' video on Instagram (@classicsoccerjerseys).